Duo eyebrow brush
For eyebrow make-up (eyebrow powder application).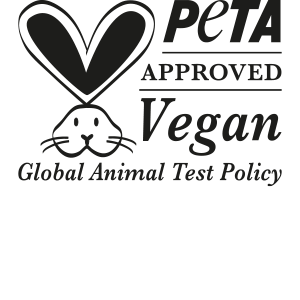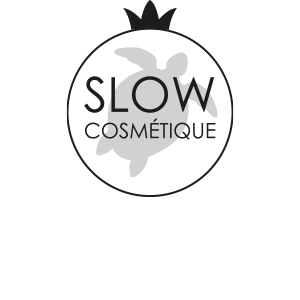 The Duo eyebrow brush 712 is designed to apply Eyebrow powder. It structures the look thanks to its dual use:
-the Angled brush allows a precise application of the Eyebrow Powder for a very natural result.
-the brush caps the eyebrows and removes excess powder and also separates the eyelashes to remove the excess of mascara.
Take care of your Zao Brushes. Wash your brushes gently with cold water, mild soap and rinse well. Then dry them flat on a cloth.
This product is not refillable