Kabuki brush
Kabuki Brush is used to apply Mineral silk loose powder.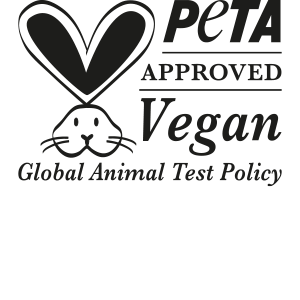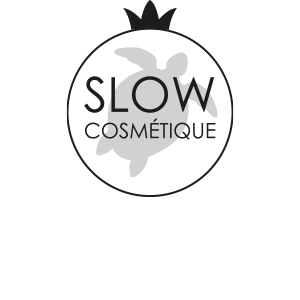 The Kabuki brush 701 is used to apply Mineral Silk Powder. Thanks to its soft bristles, it measures the amount of powder needed accurately. Its round shape favours a circular application and easily reaches every corner of your face.
Take care of your Zao Brushes. Wash your brushes gently with cold water, mild soap and rinse well. Then dry them flat on a cloth.
This product is not refillable