Precision brush
Vegan makeup brush for eye makeup (application of eyeshadow...)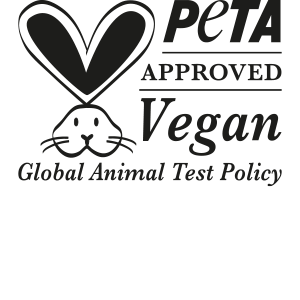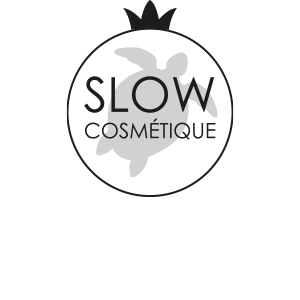 The Precision brush and its dense bristles allow a more pronounced application of eyeshadow, for a more sustained look.
The makeup brush handles are made from bamboo to reduce plastic waste, using synthetic bristles due to our commitment against animal abuse.
Collect the product with your 713 brush. Tap the eyeshadow onto your eyelid and then use the brush tip to distribute the powder evenly, blending it to create a 'halo effect' on the centre of your mobile eyelid.
Take care of your Zao Brushes. Wash your brushes gently with cold water, mild soap and rinse well. Then dry them flat on a cloth.